20 Jul

Pediatric Wellness

Keeping track of when your child is due for their annual well child visit or next immunization can be overwhelming. In the first few years of life, the well child visits are frequent in order to track growth and development and receive vaccinations. Beginning at age three, the well child visits can be done annually.

Preventing illness and injury and identifying milestones are key reasons to schedule these visits. Also, the office co-pay is typically waived by your insurance company.  During theses visits you can expect:
Measure height, record weight and head circumference or blood pressure based upon age
Development, diet and growth parameters
Vaccinations
Physical Exam
General discussion and counseling about health & wellbeing
Update current medications and refill of maintenance medications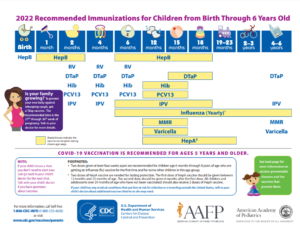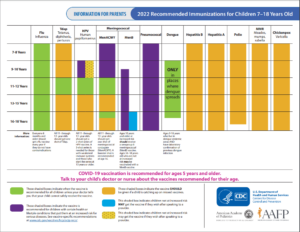 We want to make it easy for you to get your family back on track this summer. At Bay Care Medical Center, we have a great team to make it relaxed for parents and enjoyable for children. Dylan Koenig, PA is one of our family medicine providers who has a special interest in pediatrics. Dylan was born and raised here in Munising and returned home after graduating from NMU and subsequently, Grand Valley State University. "Pediatrics will always be a special interest of mine as I had gotten my start in medicine by working as a medical assistant in a pediatrics office," Dylan states. "I also have a daughter of my own and am the oldest of 4 children, so I have plenty of experience with the young ones. Family is especially important to me, and my wife, which is part of the reason we have moved back to Munising. I am honored to be caring for the community that I grew up in. If you have any questions regarding immunizations or well child visits for your young ones, I encourage you to please reach out. I would be more than happy to have a discussion with you," Dylan says. Some of Dylan's hobbies include spending time with his family and his dogs, cooking, practicing his home barbecue skills all summer, and spending time outdoors.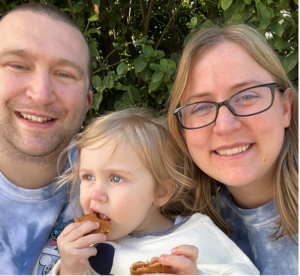 Even though we are all enjoying summer break, it's time to gear up for the 2022-2023 school year. Before children can enter kindergarten or 7th grade, certain vaccines are required to follow the Michigan Department of Health and Human Services guidelines.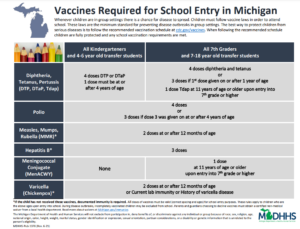 If you have an athlete in the house, we are also offering free sports physicals at the Munising and Superior Central High schools. Students must bring a completed MHSAA form that can be picked up at the school or here at Bay Care. Forms will be available to be completed by an accompanying parent or guardian.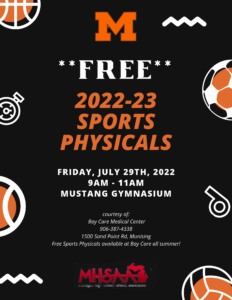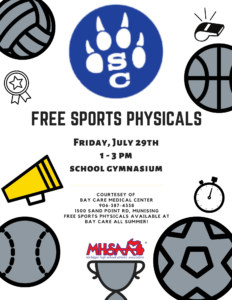 Munising Memorial Hospital and Bay Care Medical Center are dedicated to providing the highest quality of care for your primary medical and hospital needs. Call now to get your well child visits scheduled!