27 Jun

6 Safety Tips to Keep in Mind This Summer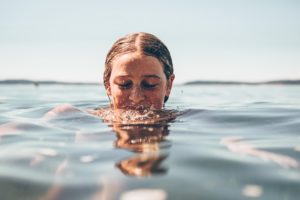 After a long winter in the Upper Peninsula, area residents and visitors alike have started relishing in the warmer weather by exploring the great outdoors.
While carefree attitudes are often prominent during the summertime, it's important to remember that the sunny season brings upon unique challenges that shouldn't be ignored. Here are 6 safety tips to keep in mind during the warmer months:
Beat the Heat and UV Rays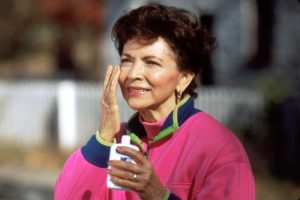 Every year, around 600 people die from heat-related illnesses, such as heat stroke and exhaustion, in the United States. According to the Centers for Disease Control and Prevention, the best ways to protect yourself include finding air-conditioning during hot hours, wearing cool clothing, drinking plenty of liquids, and paying attention to heat advisories.
Another thing to consider is that sunburn is a common injury in the summertime as unprotected skin can be burned by UV rays within 15 minutes. The CDC recommends that anyone working or playing outside during the season, even on cloudy days, wear sunscreen. Hats, sunglasses, and long sleeves are also recommended for added protection.
Wear Helmets and Seatbelts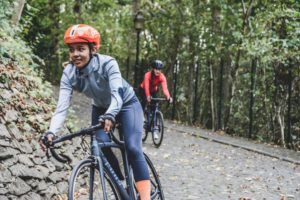 Wearing helmets that fit well while biking, skateboarding, and during some other outdoor recreational activities significantly helps avoid serious brain or head injuries. While riding in a vehicle, everyone should be properly buckled with children in a car seat, booster seat, or seat belt —whichever is appropriate for their weight, height, and age — every trip they take.
Stay Hydrated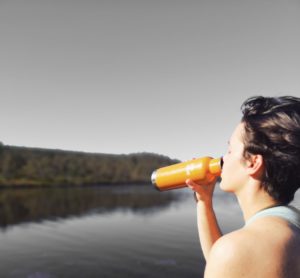 While having fun outside, it's important you keep hydrated, otherwise your body doesn't have enough fluid and electrolytes to work properly. The CDC states that electrolytes are minerals in your body like sodium, calcium, and potassium – they're found in the foods and fluids we consume. One tip to help you stay refreshed is to eat more fruits and vegetables that are rich in water like watermelon, grapefruit, lettuce, zucchini, and tomatoes.
Watch Out for Poisonous Plants
Hiking and camping are popular summertime activities that typically involve being near plenty of flora. Before you put on your hiking shoes, learn how to identify poison ivy, poison oak and poison sumac to avoid being exposed. Urushiol is an oil that's found in the plants, which can also stick to the fur of animals – something to remember when exploring with your four-legged friends.
Avoid Bug Bites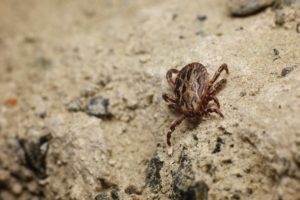 In the U.P., it's easy to encounter ticks and mosquitos, which can carry serious and deadly diseases. Ticks are typically found in wooded areas and high grass and are most active during the spring, summer and fall in the area. Mosquitoes may be found near standing water, or in weedy or wooded areas. They are usually most active during dawn and dusk in the warmer months. One of the most common diseases carried by mosquitoes in the U.S. is West Nile virus infection.
Protect yourself from the pesty bugs by using bug spray that contains Deet and wearing long-sleeved shirts and pants. For more tips, click here.
Stay Up to Date on Vaccines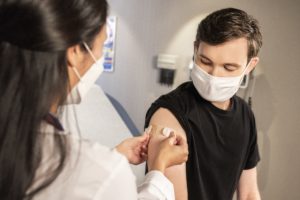 The summer is a great time to catch up on vaccinations, especially young children. More information about how vaccines work, where to find vaccines in your area, and what vaccines your child needs can be found on the CDC's website.
To make an appointment, call Munising Memorial Hospital/Baycare Medical Center at (906) 387-4110.