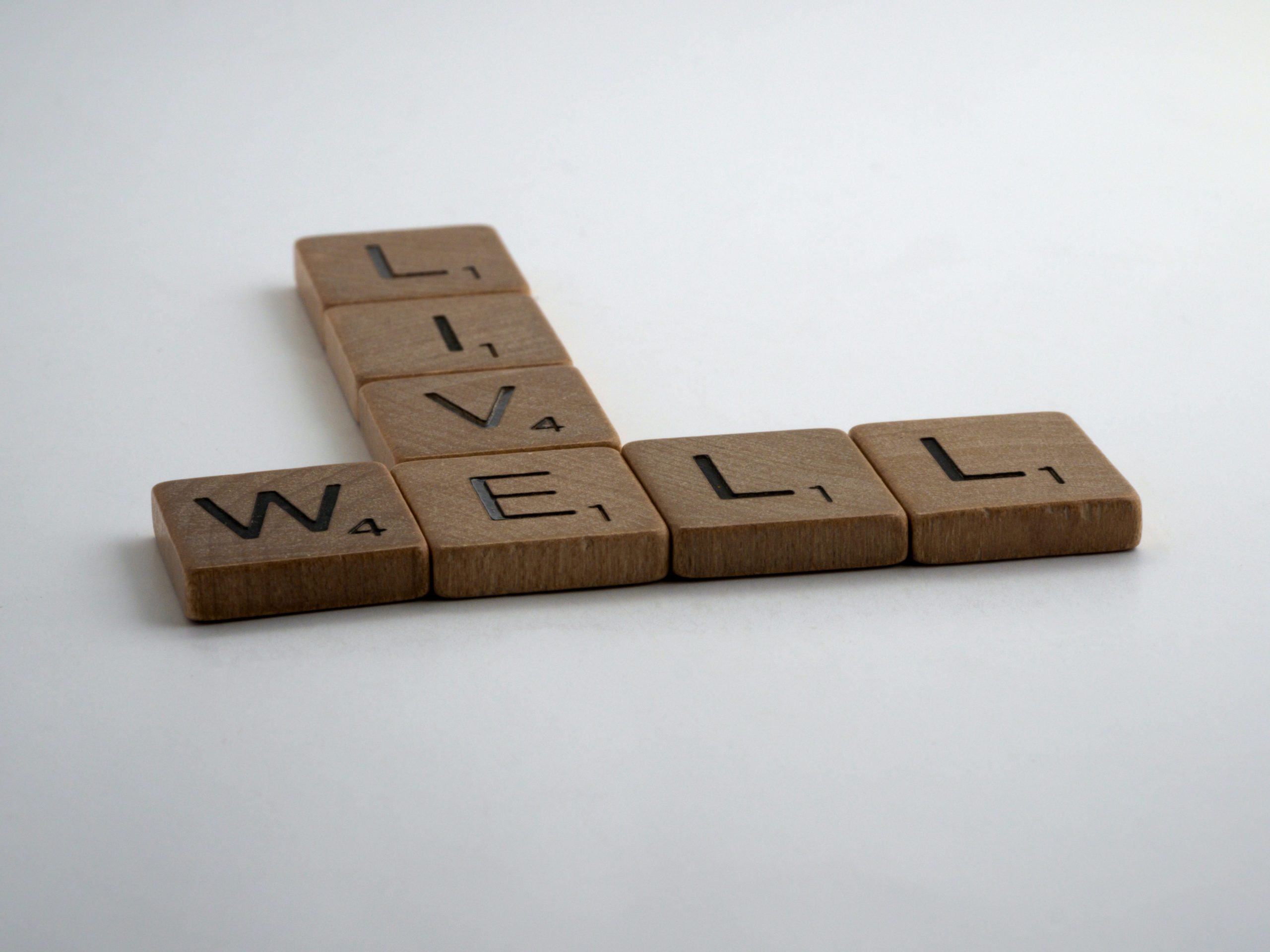 12 Jan

The Top 3 Appointments You Shouldn't Miss

While there are various ways to plan for a healthy new year, scheduling your eye, dental, and physical exams are key proponents of determining your overall wellbeing.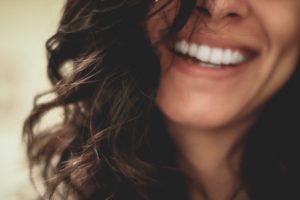 Besides developing a relationship with your primary care provider, your annual physical is especially important for preventative health screenings. However, your eye doctor and dentist can find signs of disease such as diabetes or hypertension before it's evident to your provider, making these appointments just as critical as your physical.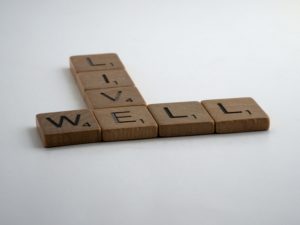 Each appointment typically lasts around an hour but the benefits of taking the time out of your schedule far outweighs the consequences of waiting until something goes wrong.
Here's why you should schedule your annual physical, bi-annual dental, and yearly eye exams:
Annual Physical with Your Primary Care Provider
During a physical exam, your provider will check your vitals, assess your medical history, and review any risk factors you may have. Pelvic and testicular exams are also provided at the appointment. Screenings help determine if you will need any further testing, exams or a referral to a specialist.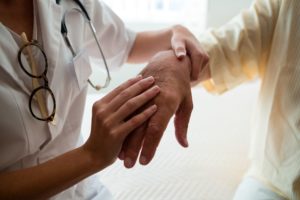 This is also the perfect time to get updated on vaccines or have bloodwork done, along with addressing any concerns you might have. Whether you're suffering from migraines or have a mole that's grown, let your provider know. They are your healthcare partner – every bit of information you disclose helps your them help you.
Munising Memorial Hospital has several providers that are currently accepting new patients, click here to learn more and schedule your appointment today.
Yearly Eye Exams
Did you know that 11 million Americans over the age of 12 need vision correction? However, that's just one of the reasons to get your eyes checked. Regular eye exams are an important part of finding diseases early and preserving your vision, according to the American Optometric Association.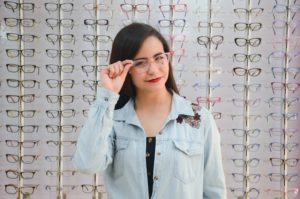 Eye and vision examinations should be done annually or at least every two years until the age of 60 as early treatment helps prevent disease such as cataracts, diabetic retinopathy, glaucoma, and other ailments that can lead to vision loss.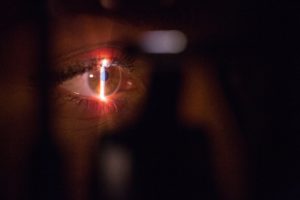 "During your exam, visual acuity (sharpness), depth perception, eye alignment, and eye movement are tested. Eye drops are used to make your pupils larger so your eye doctor can see inside your eyes and check for signs of health problems. Your eye doctor may even spot other conditions such as high blood pressure or diabetes, sometimes before your primary care doctor does," the AOA reports.
Bi-annual Dental Exams
The American Dental Association recommends regular dental exams even if you are not experiencing any symptoms, as you can still have problems only a dentist can diagnose. It's also important because dentists and oral hygienists help keep your teeth and gums healthy. You should have regular exams at least every 6 months or as recommended by your dental professional.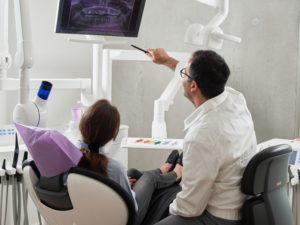 There are two parts of a regular dental visit: the cleaning and the exam.
Most cleanings are performed by dental hygienists and are conducted first. During the cleaning, the hygienist uses a small mirror to check around your teeth and gums for any signs of gingivitis or other concerns. They then remove plaque and tartar buildup and brush your teeth with a high-powered toothbrush and floss. After rinsing to wash away any debris, a fluoride treatment is applied that helps fight against cavities for several months.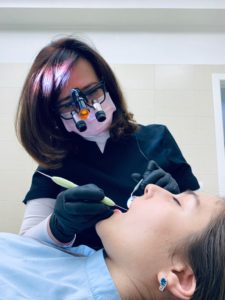 During the exam part of your visit, the dentist will check for cavities, sometimes by taking X-rays, and look for a buildup of plaque and tartar on your teeth, which can cause oral diseases. They'll also perform an assessment of your gums, tongue, throat, head, and neck to check for any swelling, redness, or possible signs of cancer.
For good dental hygiene, the ADA recommends that people:
• Brush their teeth at least twice a day. Be sure to use a toothpaste that contains fluoride.
• Floss daily.
• Use a mouthwash to help control plaque bacteria. This will also help to keep your breath fresh.