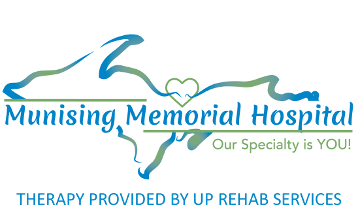 29 Dec

Clinic LPN / Medical Assistant (Full-Time)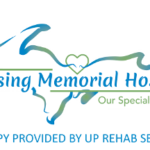 Website Munising Memorial Hospital
Munising Memorial Hospital is seeking a full time (days) Clinic LPN / Medical Assistant. This position provides direct and indirect patient care that meets the psychosocial, physical and general needs of the patients. To provide care that reflects initiative and responsibility indicative of professional expectations under the supervision of the Clinic Manager and Providers.  The Clinic LPN / Medical Assistant maintains regulatory agency requirements, nursing, and hospital policies, procedures, and standards.
The Clinic LPN / Medical Assistant is a full-time, 40 hours per week, position. Benefits include: health & dental insurance, vision, life insurance, 403B retirement, and paid time off.
Duties and Responsibilities:
Prepares patient and equipment required for examination and treatment by the provider.
Assists the provider with patient examination and testing.
Reviews patient chart prior to visit.
Prepares treatment room, calls patients from waiting area, and obtains the patients chief complaint.
Records height, weight, blood pressure, pulse, temperature, and instructs patient in obtaining urine samples.
Obtains reports of laboratory and radiology results.
Communicates results to patients as instructed and/or communicates with the provider the results that need addressing.
Administers and records injections.
Coordinates prescription refills and mail order prescriptions for patient.
Obtains prescription prior authorizations as needed.
Schedules referral appointments and pre-authorizations as instructed.
Performs random and scheduled drug screens per federal regulations.
Requirements and Qualifications:
One year experience in a health care setting.
Medical Assistant or LPN certification required.
Good organizational skills, communication skills and ability to work independently at a fast pace.
BLS certification.
Current/unrestricted drug screen collector certification preferred.
Prolonged periods of walking, standing, bending, kneeling, and twisting.
Ability to lift/push/pull a minimum of 25 pounds.
Agility and strength sufficient to handle patients and equipment without assistance.
Must be able to appropriately respond physically and psychologically to emergency situations.
Must be able to function in a wide variety of environments which may involve exposure to allergens and other health conditions.
Munising Memorial Hospital is an equal opportunity provider and employer.
Apply online using our digital application form. Please attach resume when submitting a digital form.